Welcome to Pearce Funeral Home (217) 826-2349
Pearce Funeral Services, Inc. proudly serves Marshall, IL, Clark County and surrounding areas. Family owned and operated, we are committed to providing quality, compassionate care to every family. We take great pride in providing meaningful and dignified funeral services. We always provide choices to best suit your needs, while offering a facility with modern features, comfort and ample space.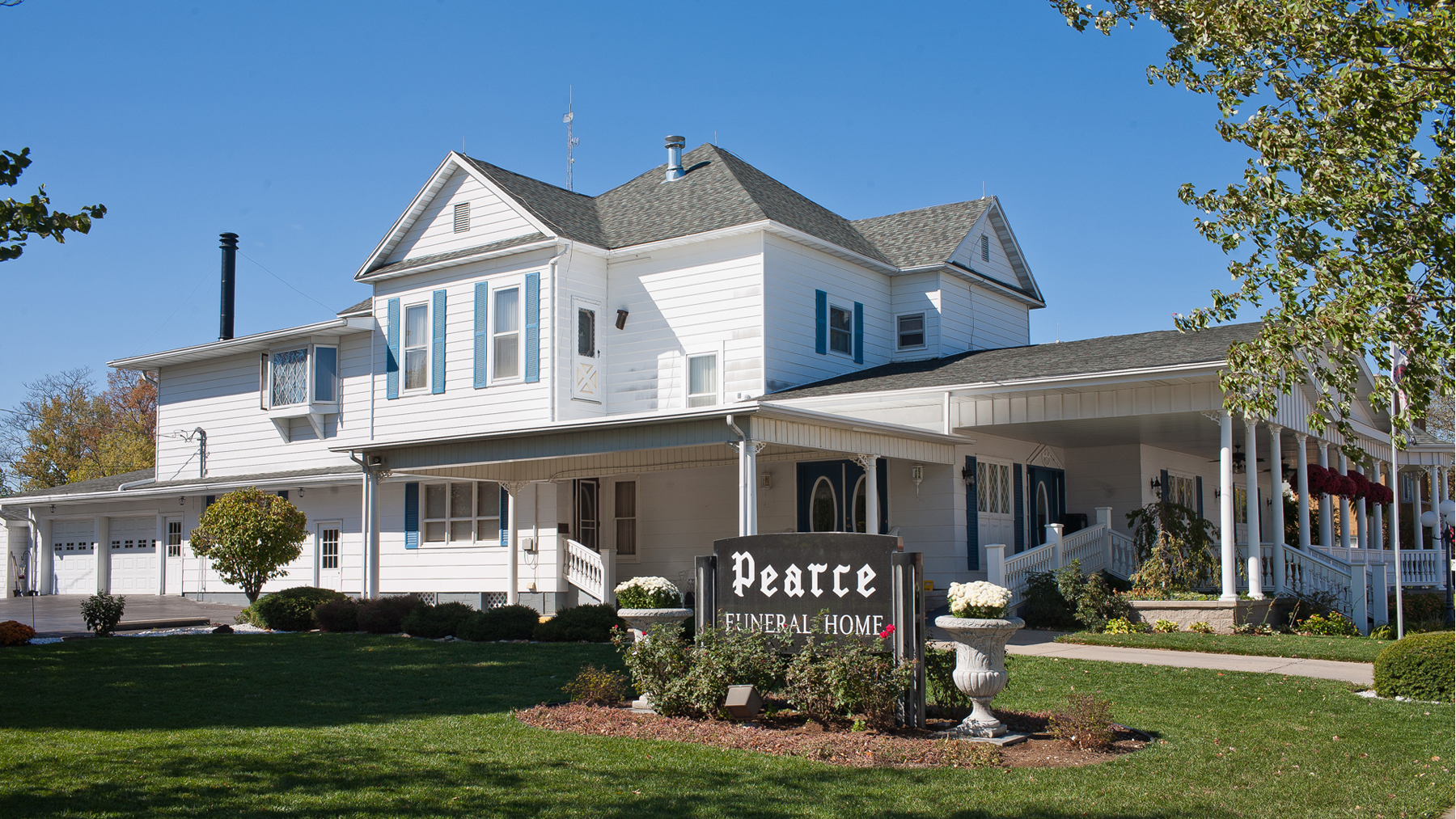 Contact us any time, whether you are in need of immediate services or would simply like to learn more about our pre-planning programs. We realize specific needs can be different and we are dedicated to respecting your choices and answering every question with sensitivity and integrity. It is always our honor to carry out every family's wishes.
Obituaries
---
Subscribe to Obituaries
Receive emails when we publish new obituaries to our website.
Subscribe
We won't share your email.
---